Welcome to one of KZN's premier Plant Hire and Construction equipment dealers.
20 years of digging in all sectors of the industry has helped establish
Super Digger as a trusted & reliable brand.
Attention to detail is the cornerstone of everything we offer from production efficiencies,
to our maintenance programs, to our intimate product knowledge, we always find a way
to deliver the optimum solution.
In 2020, we established the Super Digger Group (PTY) Ltd by merging our company with
a local prominent black-owned construction company, Natia Group (PTY) Ltd and
together formed a fully integrated business, ready to take part in the growing South
African economy, as a fully compliant & graded level 1 BBBEE contributor.
click the links below to find out more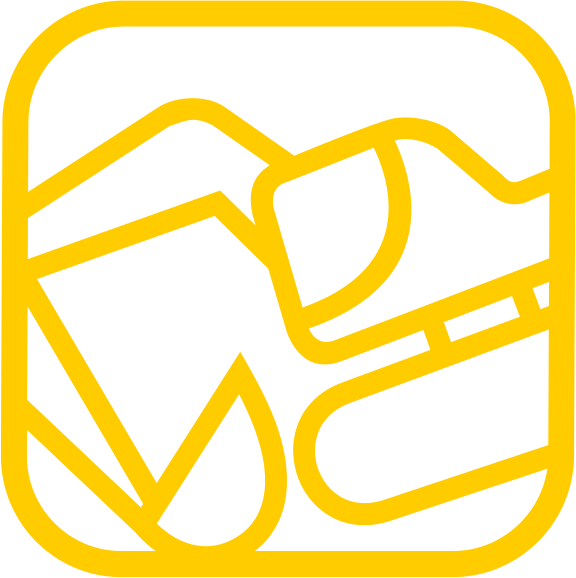 Having a comprehensive range of Plant on offer, means that we always have one right tool for the job.
Our workshop facility is managed under experienced personnel, offering a diverse range of services & support.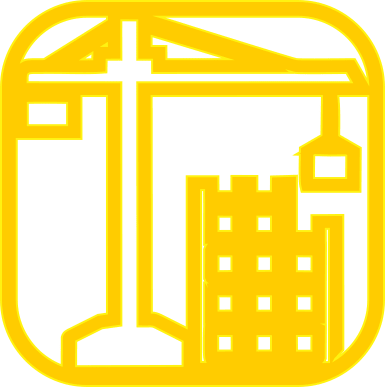 Assisting in all areas of construction, from planning your projects to handover.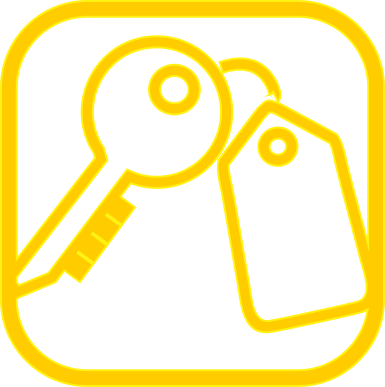 We are constantly upgrading and growing our fleet, therefore offering a range of quality second-hand construction equipment.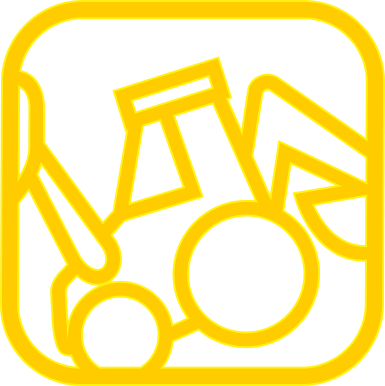 Mahindra KZN construction equipment dealer, machines with superior productivity and performance.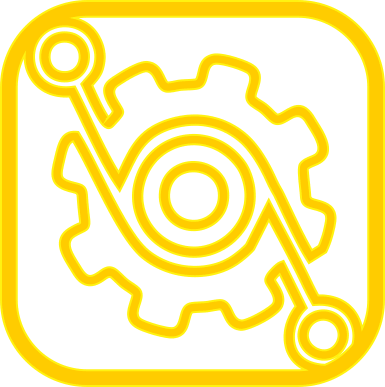 Putting life back into your old machines, saving you money and extending the life of your machines.
HIGHLY QUALIFIED EMPLOYEES
GET IN TOUCH WITH US FOR YOUR NEXT PROJECT
Cell: 083 226 3650
Email: justin@superdigger.co.za
Tel: 031 736 6010
Fax: 086 656 3035
Email: info@superdigger.co.za