SUPER DIGGER IS THE NEW CONSTRUCTION EQUIPMENT DEALER FOR MAHINDRA SOUTH AFRICA!
We have proudly joined forces with Mahindra SA as their first KZN Construction Equipment dealer.
We provide our clients with new & reliable products at affordable prices, and this, combined with our local market expertise, our well-developed infrastructure and proven service levels ensures we can offer outstanding support across KZN.

We constantly challenge the way we do business, and believe that being flexible, adaptable and ready to explore new associations is vital for those who lead the field.
SUPER DIGGER PROUDLY USES THE NEW MAHINDRA 4X4 TLB IN IT'S FLEET
introducing
the MAHINDRA DITEC ENGINE: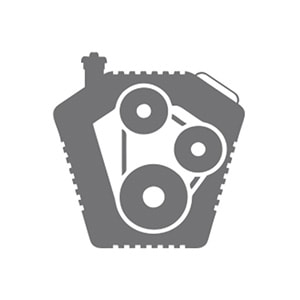 BEST-IN-CLASS FUEL EFFICIENCY WITH THE PROVEN MAHINDRA DITEC ENGINE
Mahindra has taken its learnings from tractor engines, to bring its fuel efficiency down to an incredible 4.5* litres per hour. 10%* more savings with Mahindra's DITEC engine, 58.8 Kw (79.89 HP) Turbocharged intercooled, diesel engine.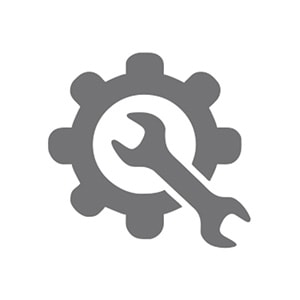 LOW MAINTENANCE COST, MORE SAVINGS
With better technology and design enhancements, Mahindra has been able to lower lubricant refilling requirement with extended service intervals, thus reducing the overall maintenance cost.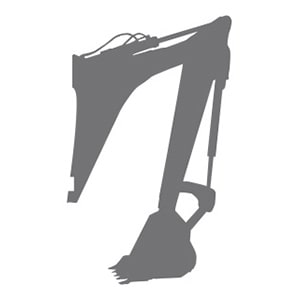 SUPERIOR PRODUCTIVITY AND PERFORMANCE
Simple ideas lead to great improvements. Mahindra EarthMaster SX 4WD is a substantially faster machine loaded with features that lead to far greater productivity.